Working primarily in Photoshop, my artwork often combines my painting with my photography. 
Worlds of fantasy with creatures, both pleasant and macabre, will find their way to my canvas.

Work in Progress
My interpretations of the signs of the zodiac. The color palettes are based on birthstones, starting with Capricorn and the month of January.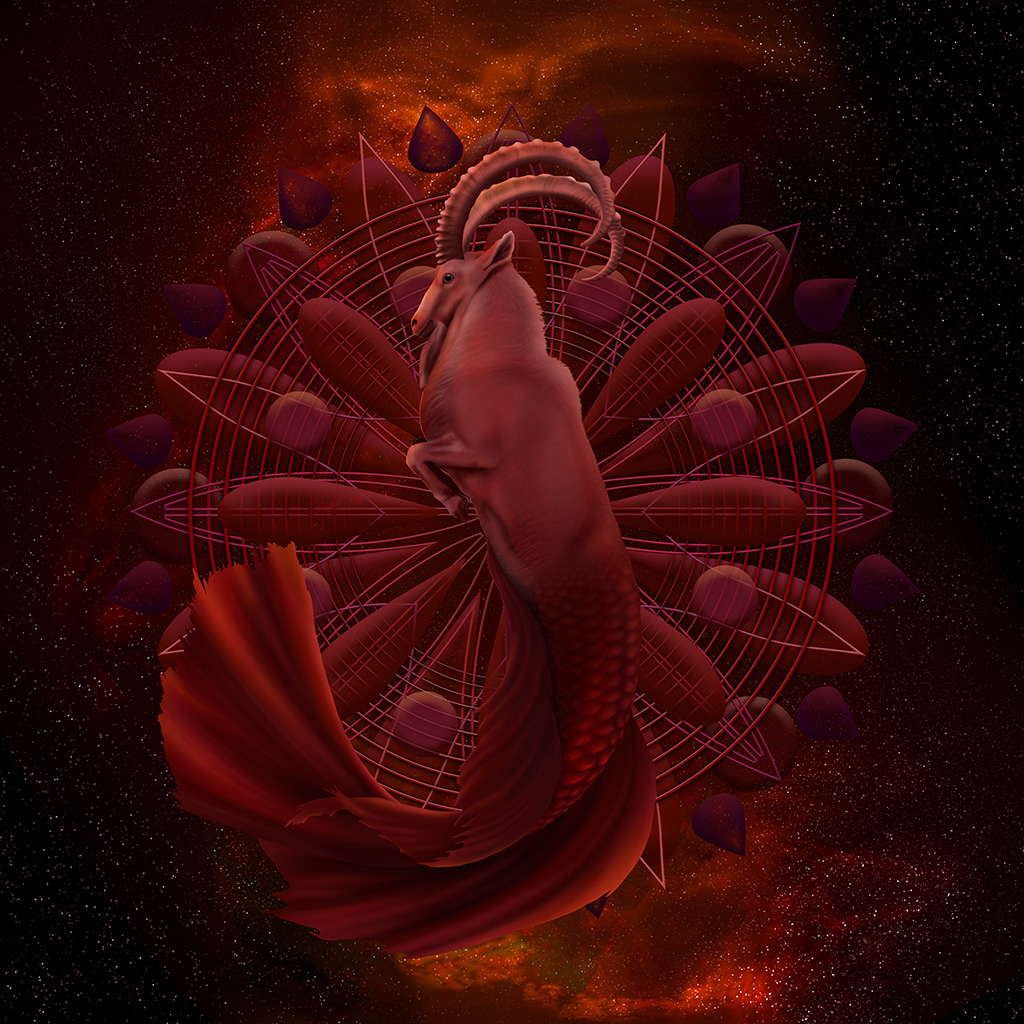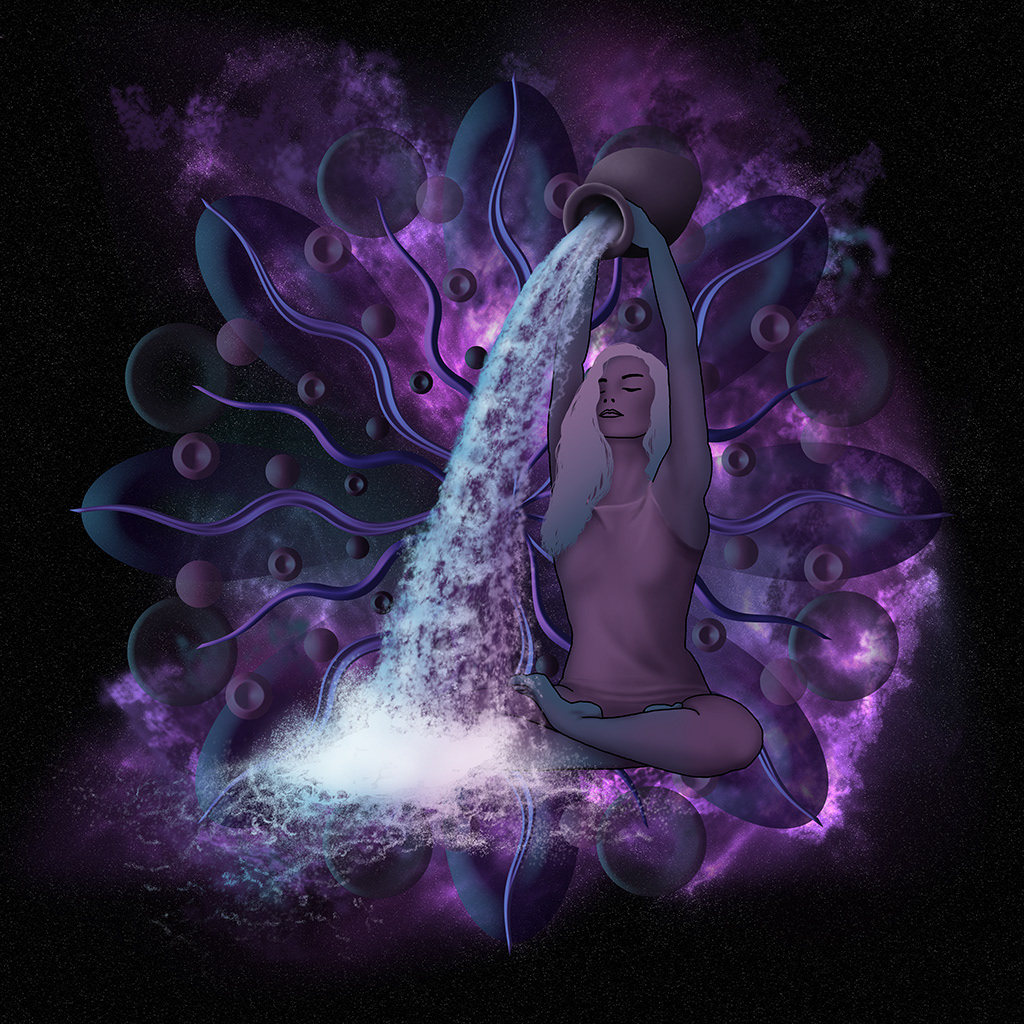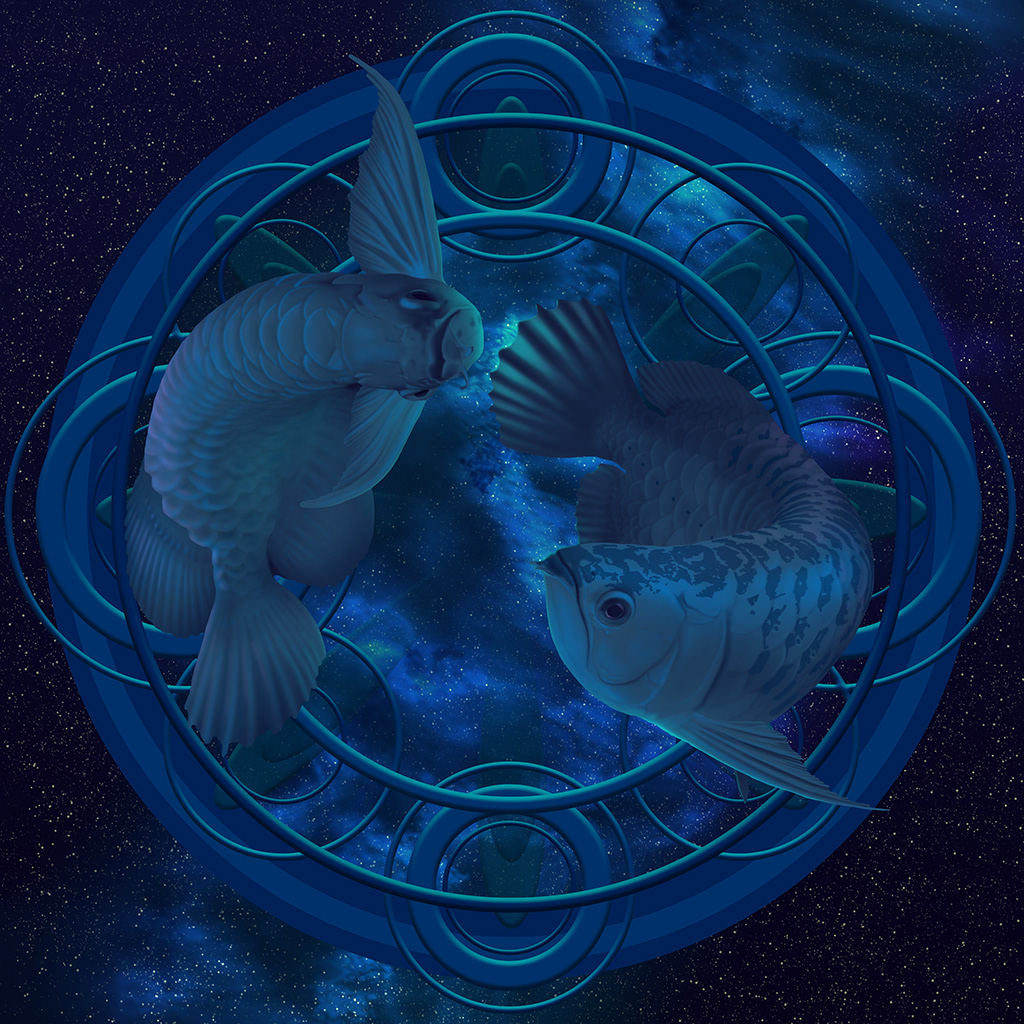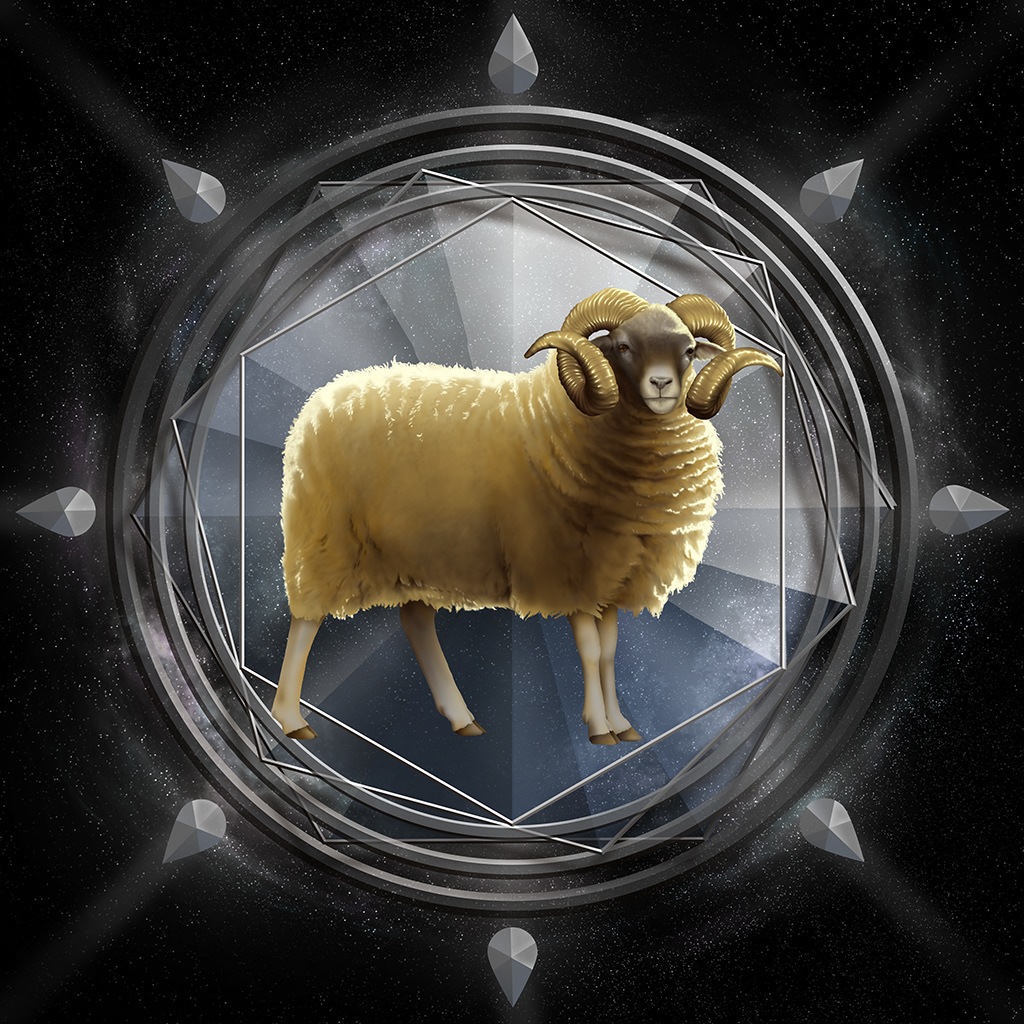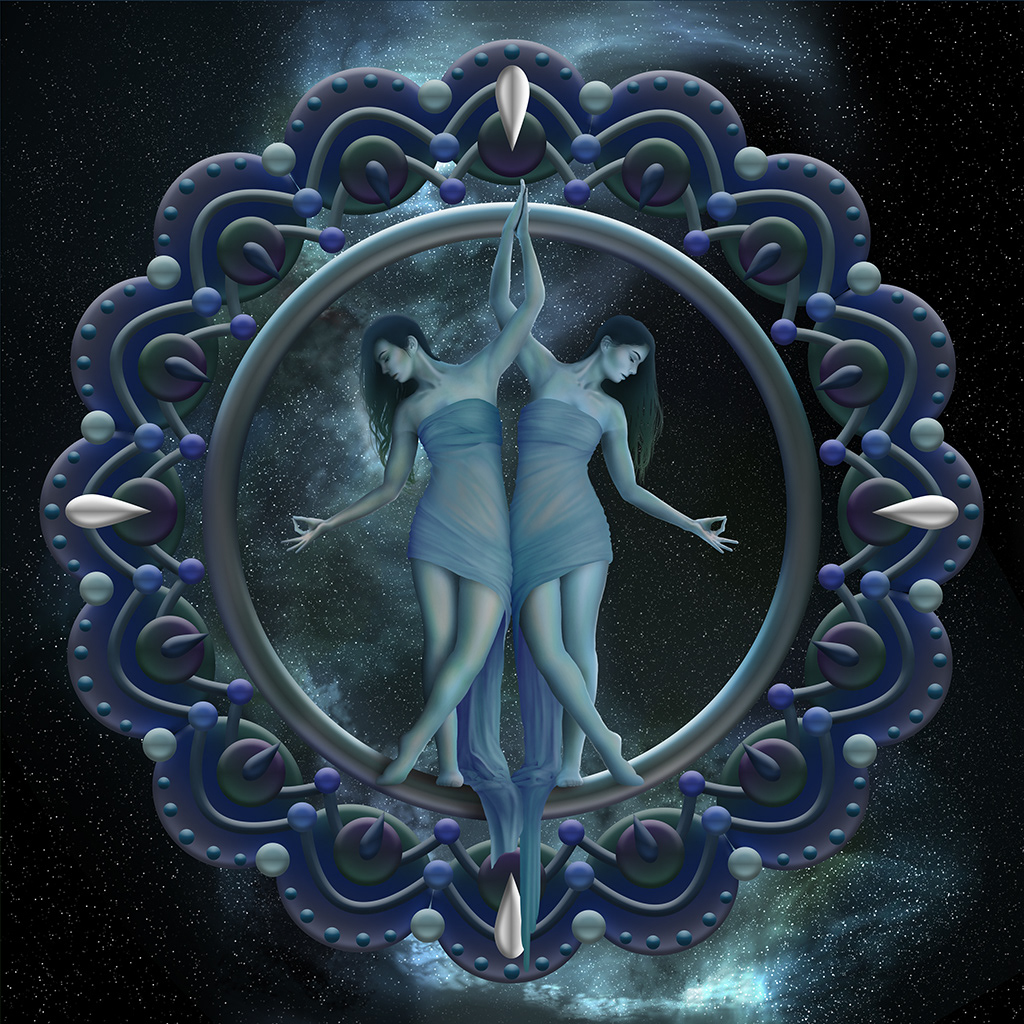 Capricorn, Aquarius, Pieces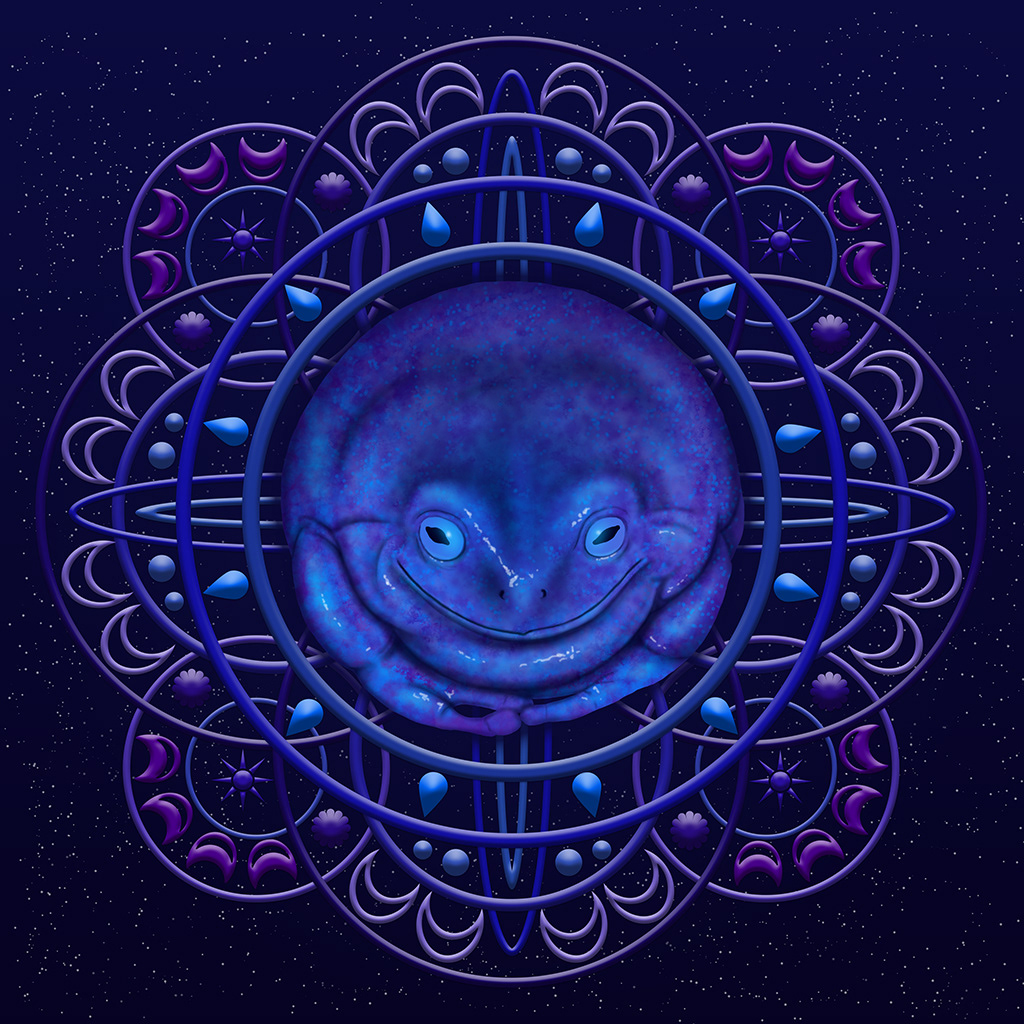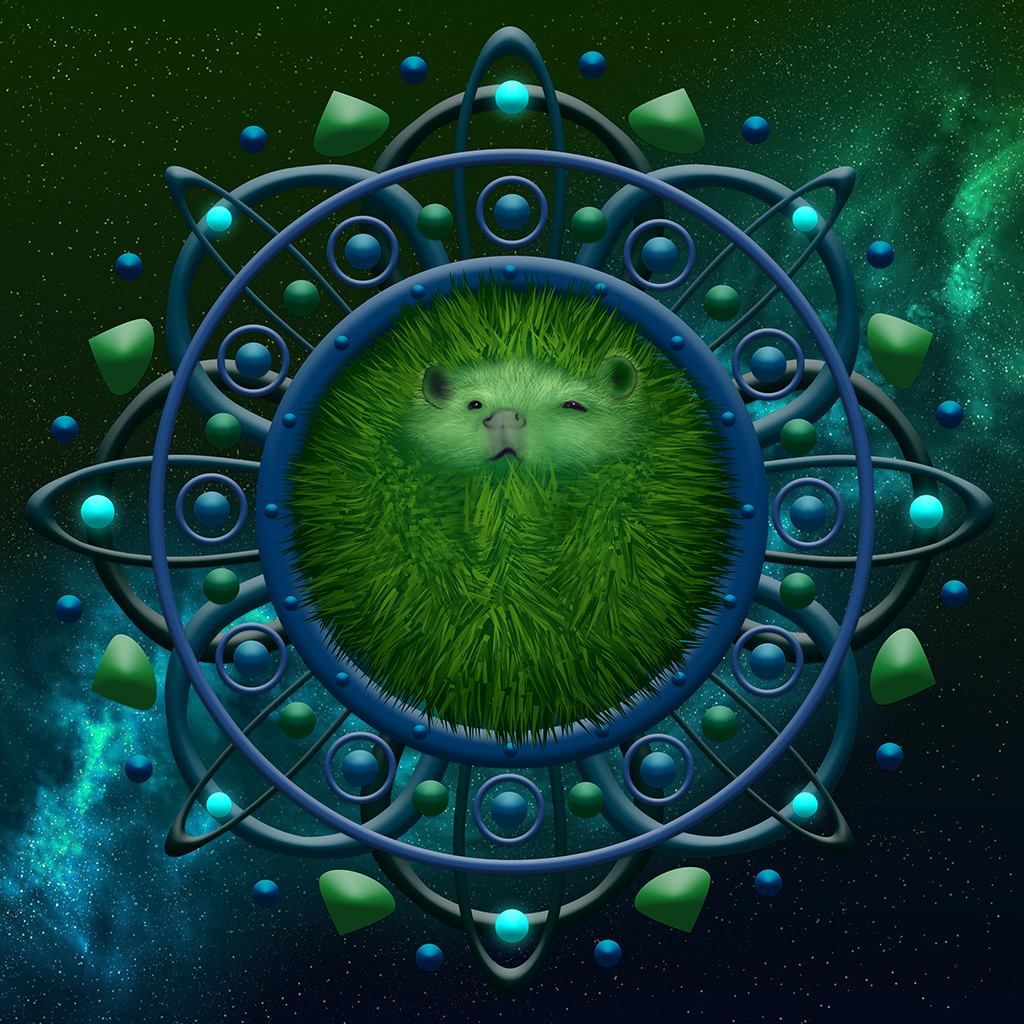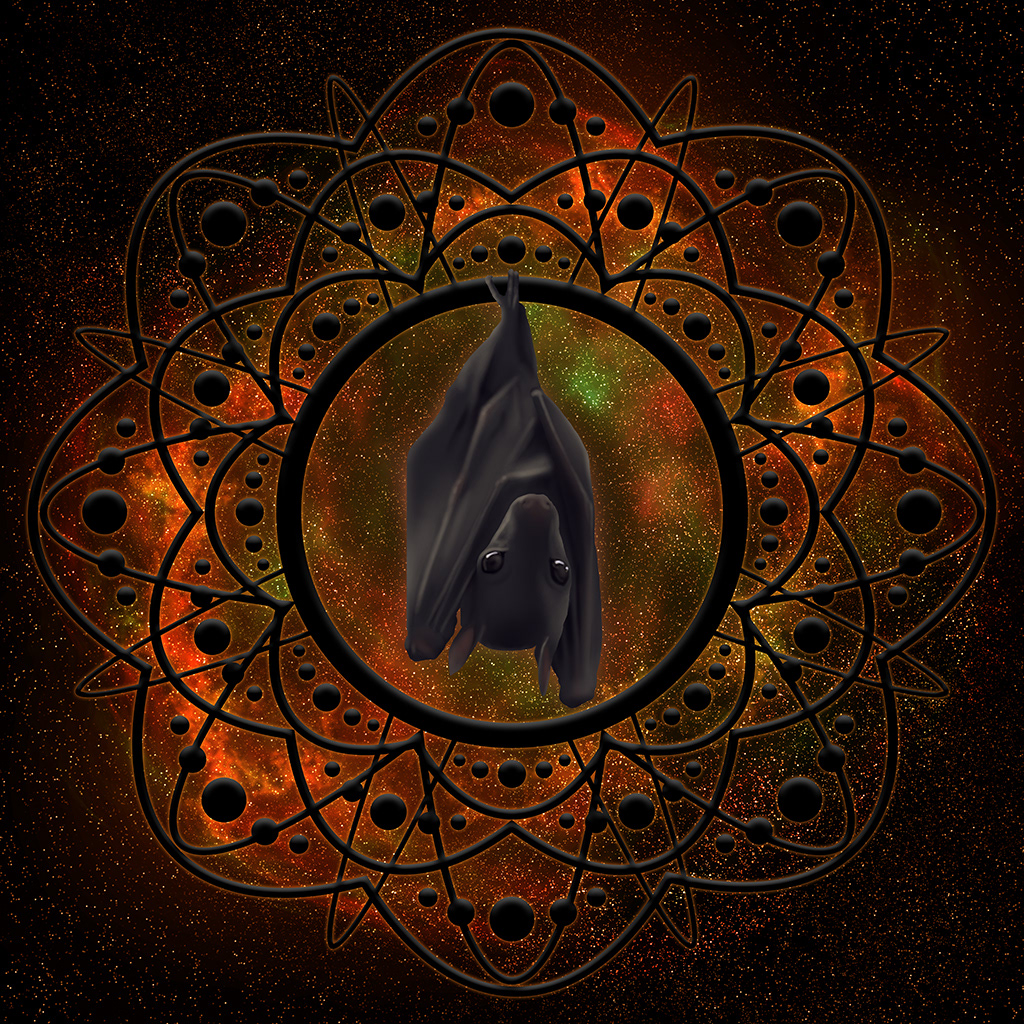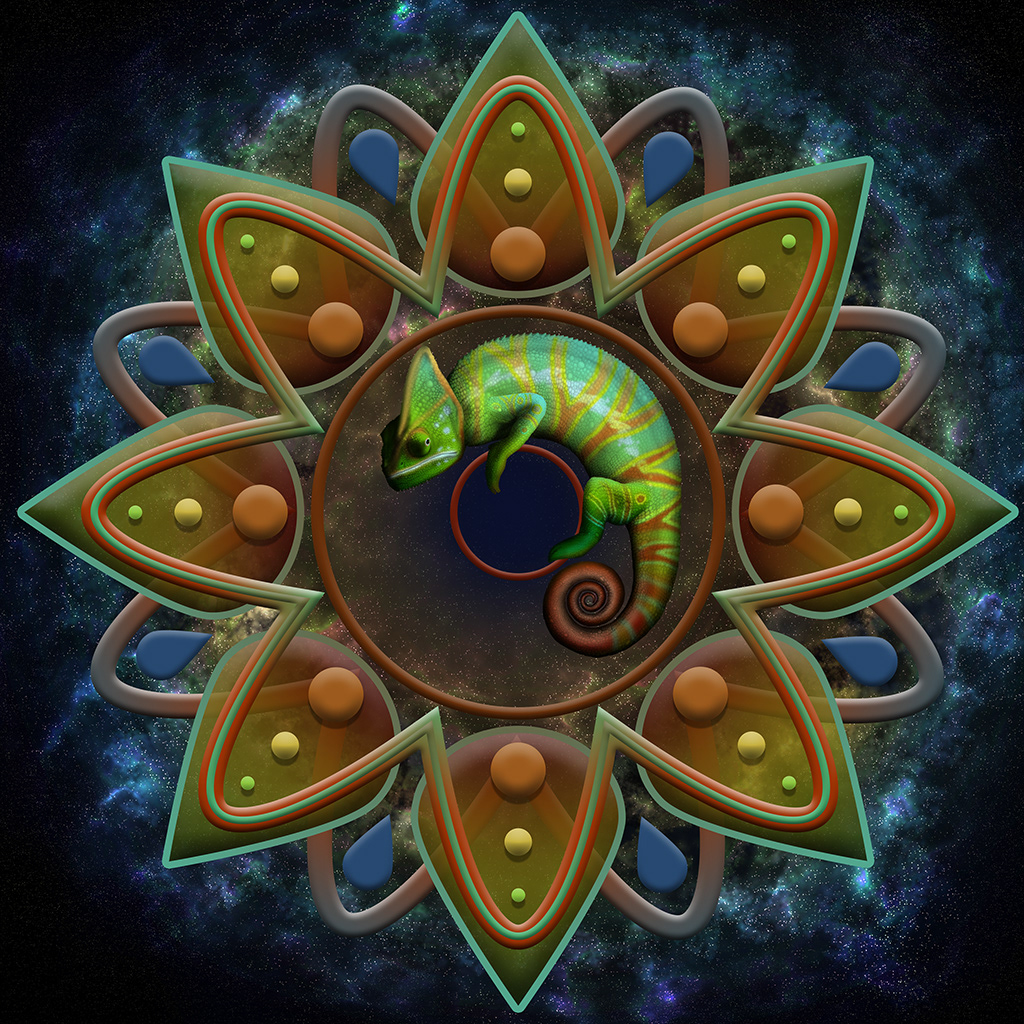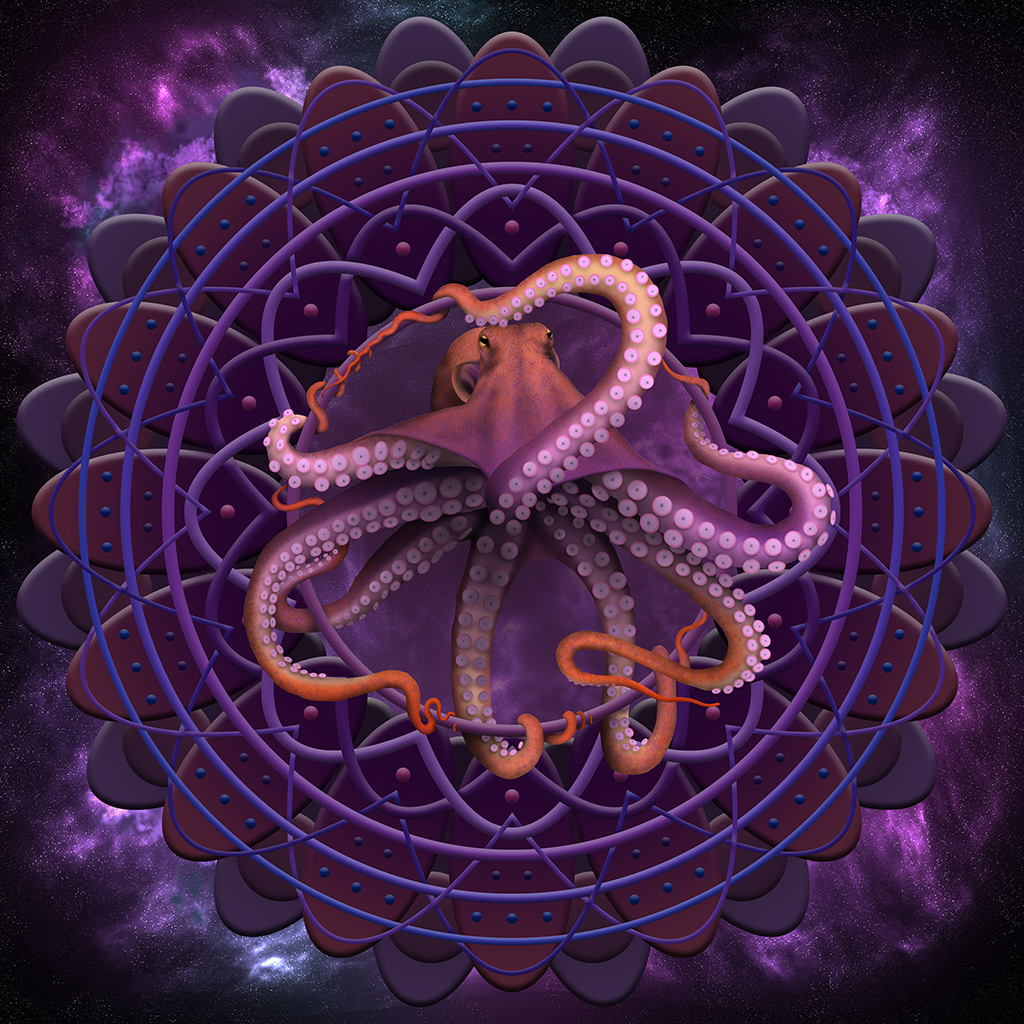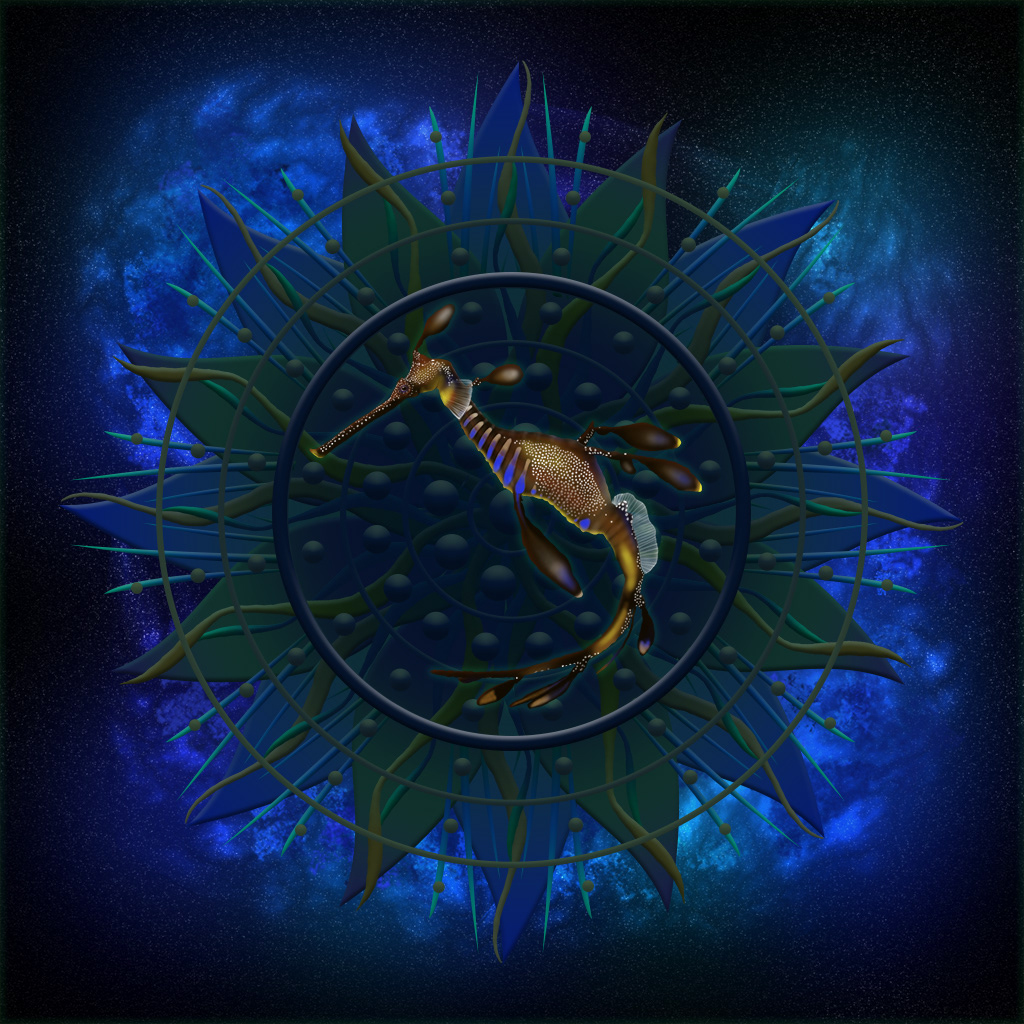 Frog, Hedgehog, Bumblebee, Bat,
Chameleon, Octopus, Seadragon



Elemental Series (Feminine): 
Earth, Wind, Fire & Water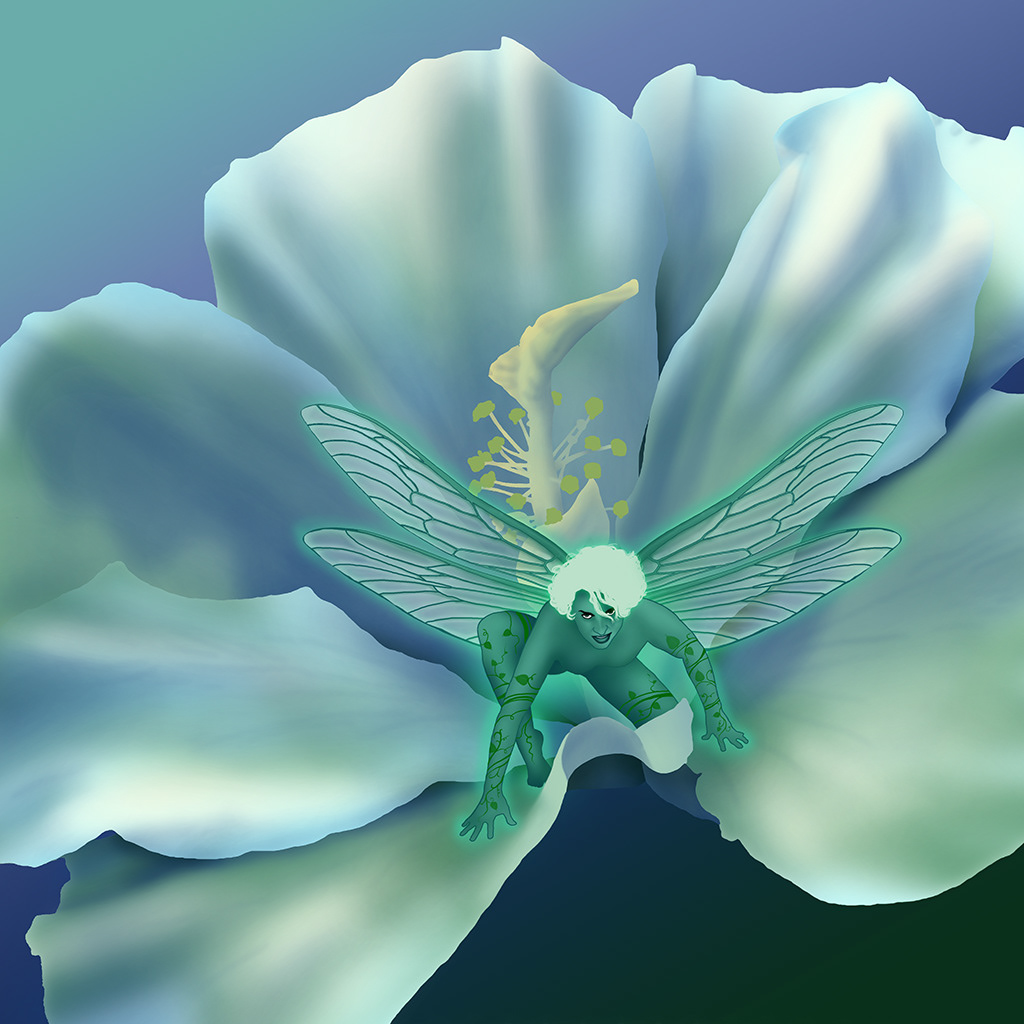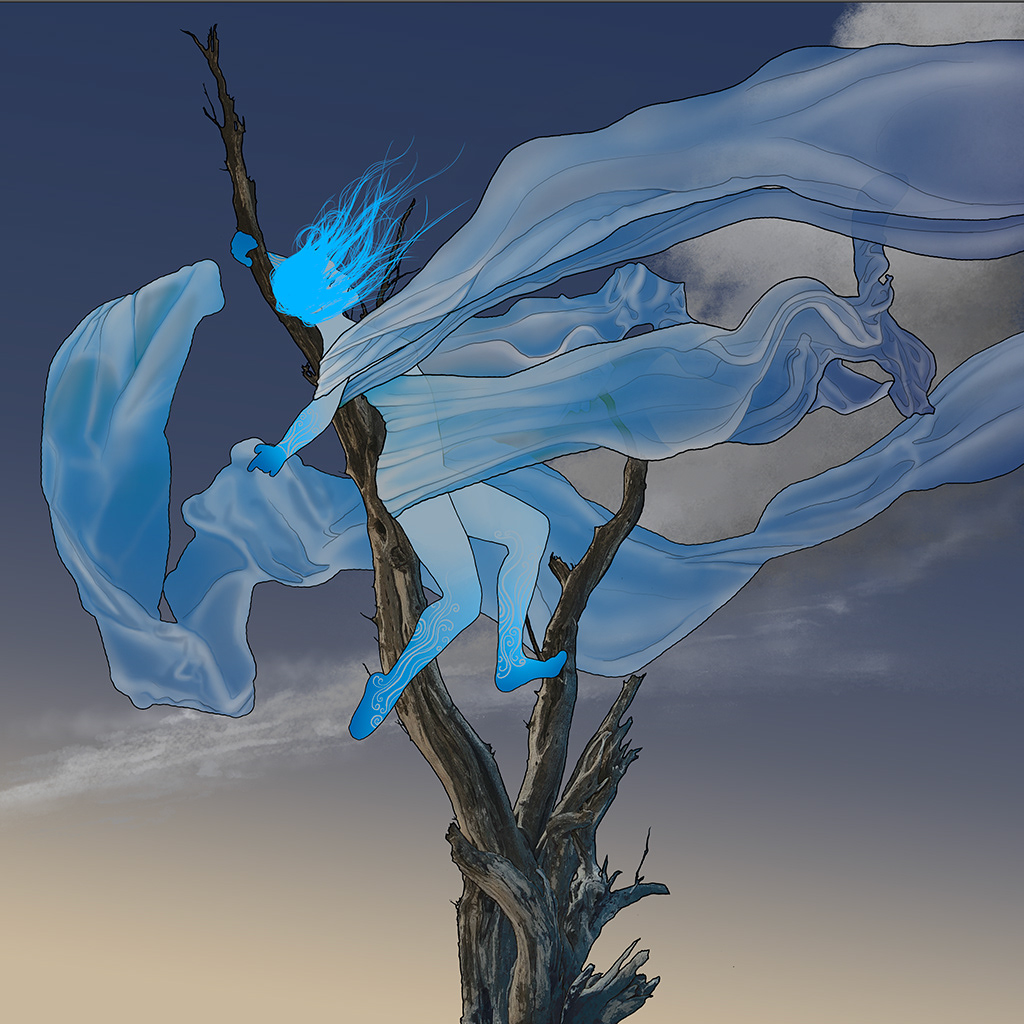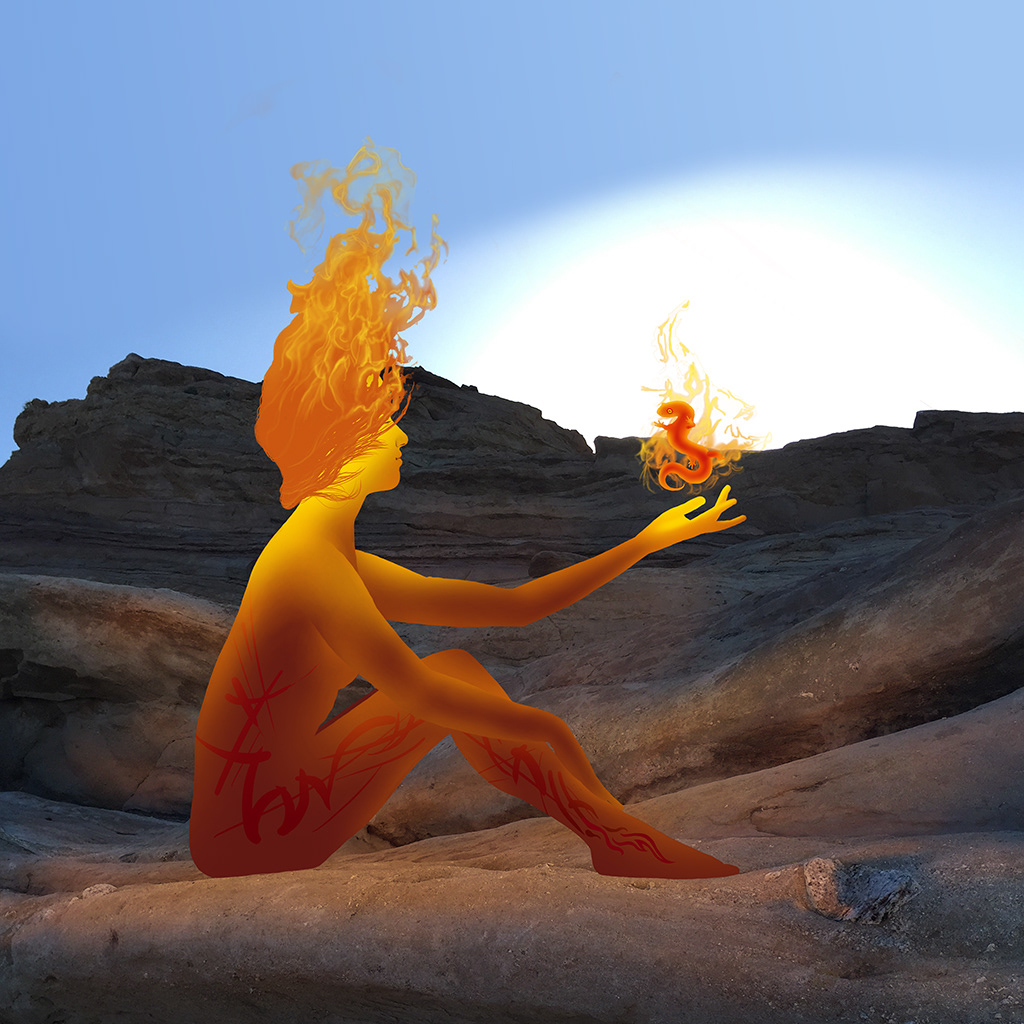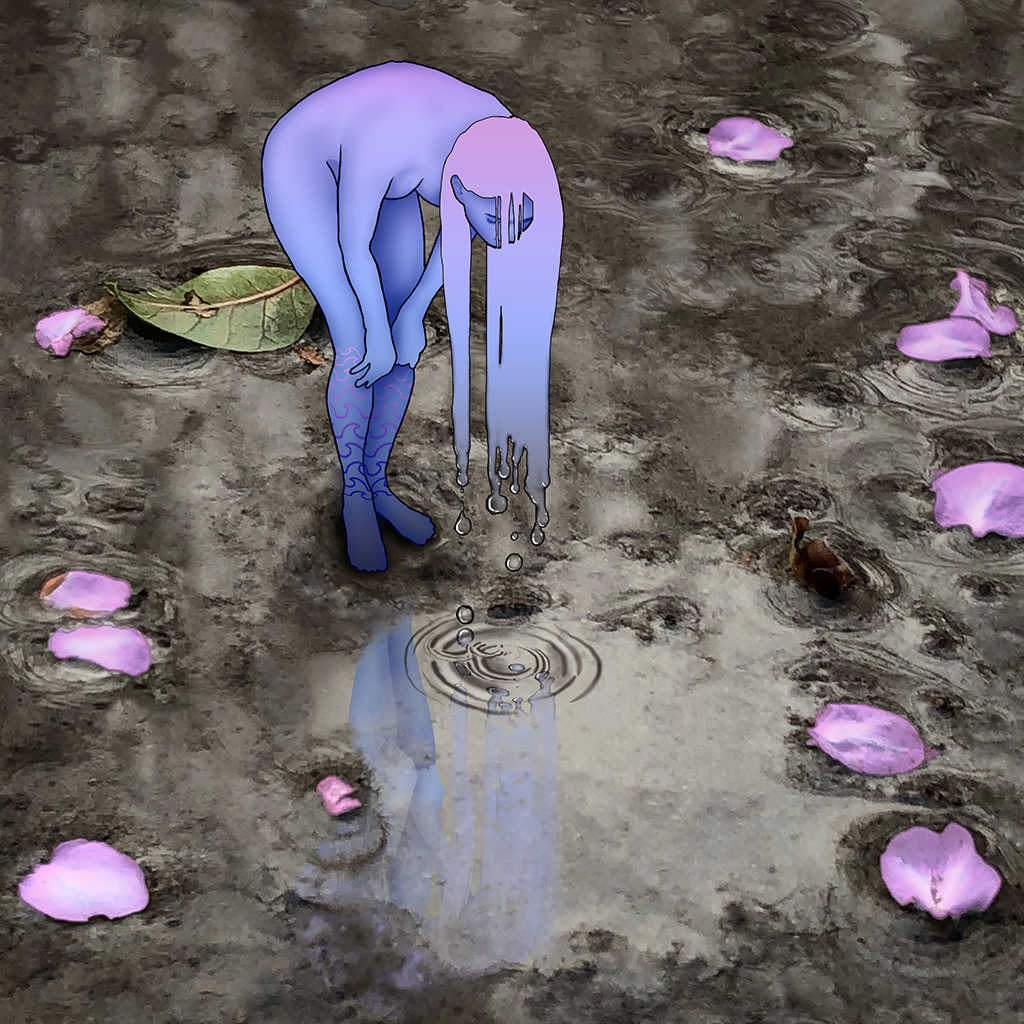 Pixie, Sylph, Sprite, Naiad


Elemental Series (Masculine):Earth, Wind, Fire & Water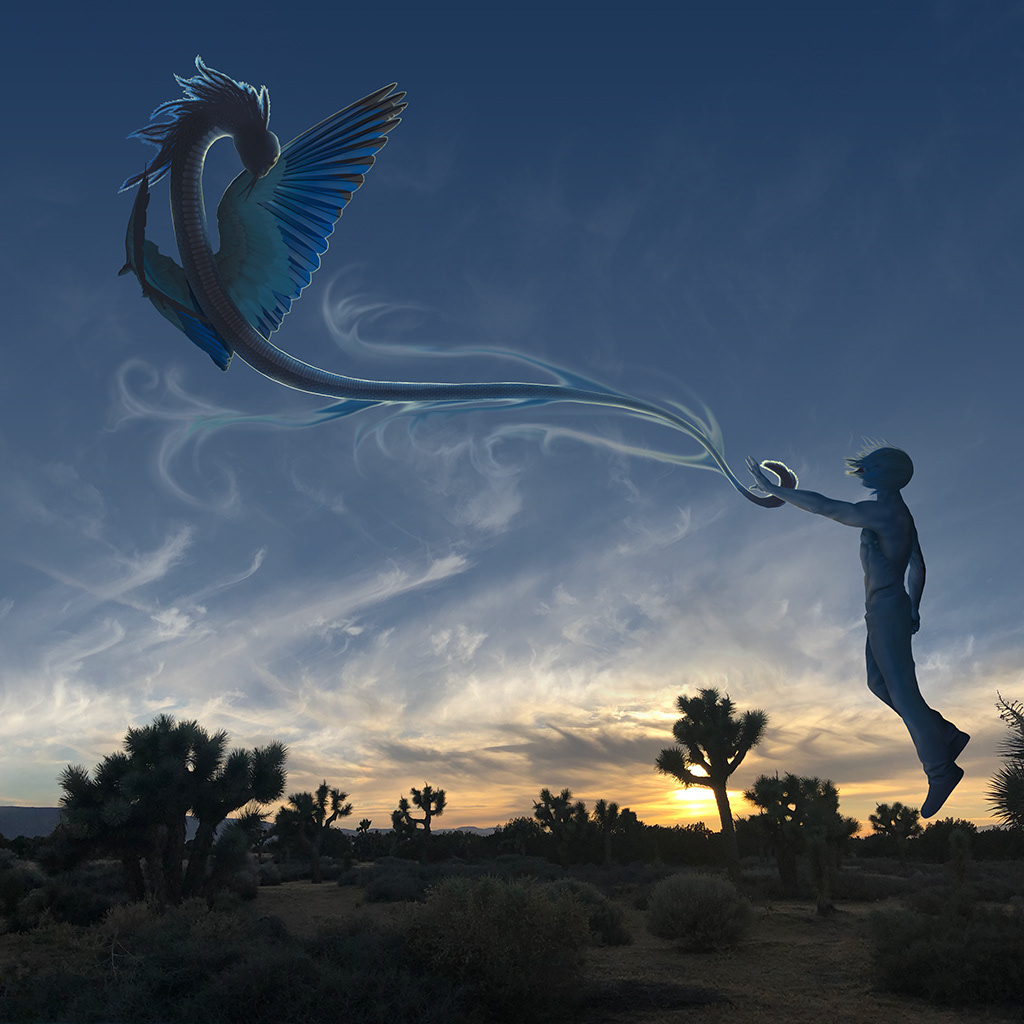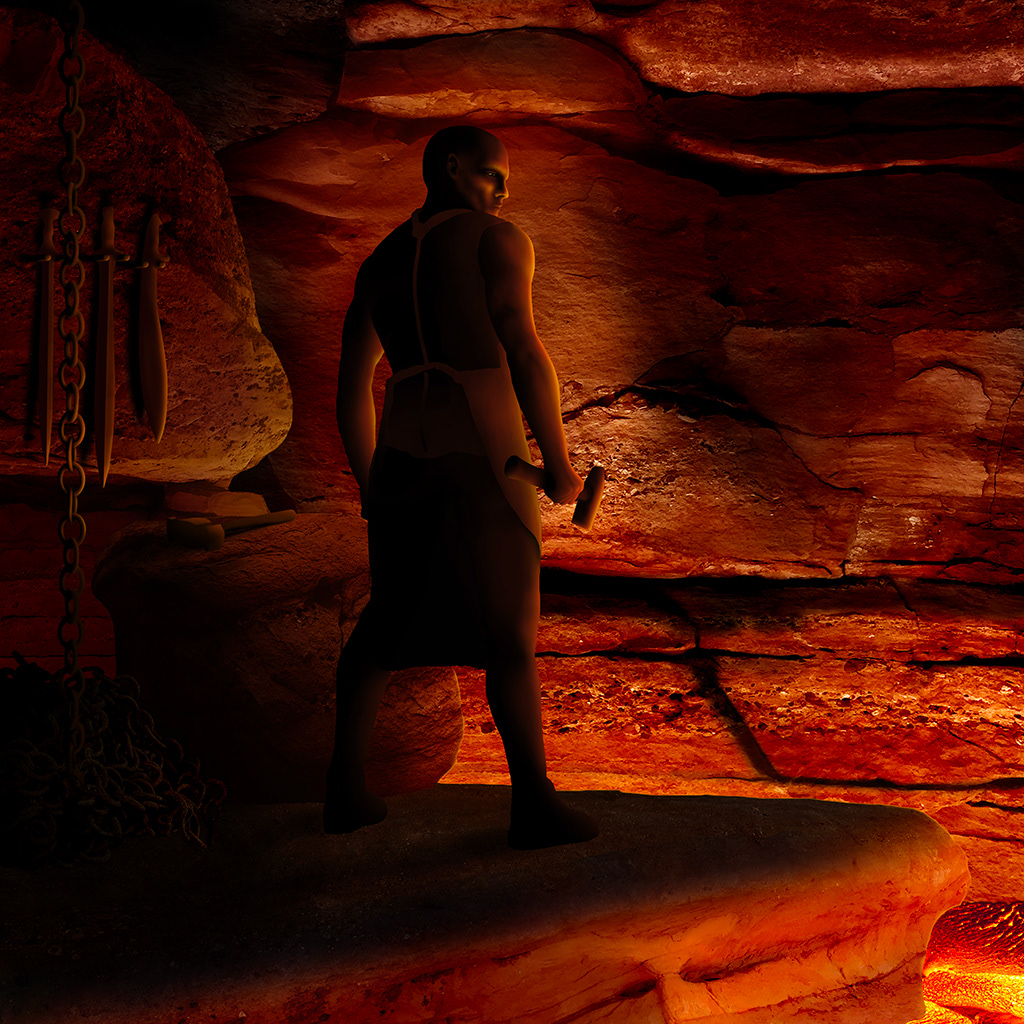 Greenman, Wind, Hephaestus, Ice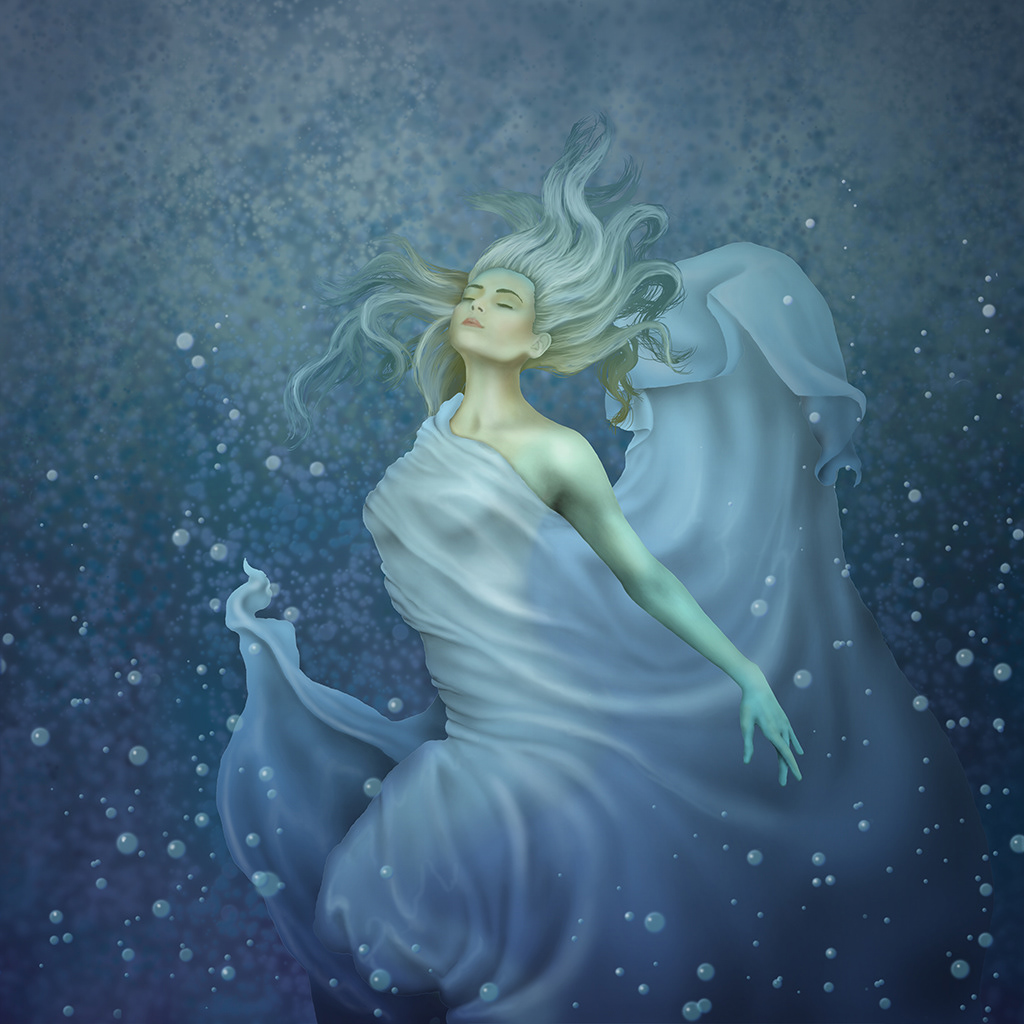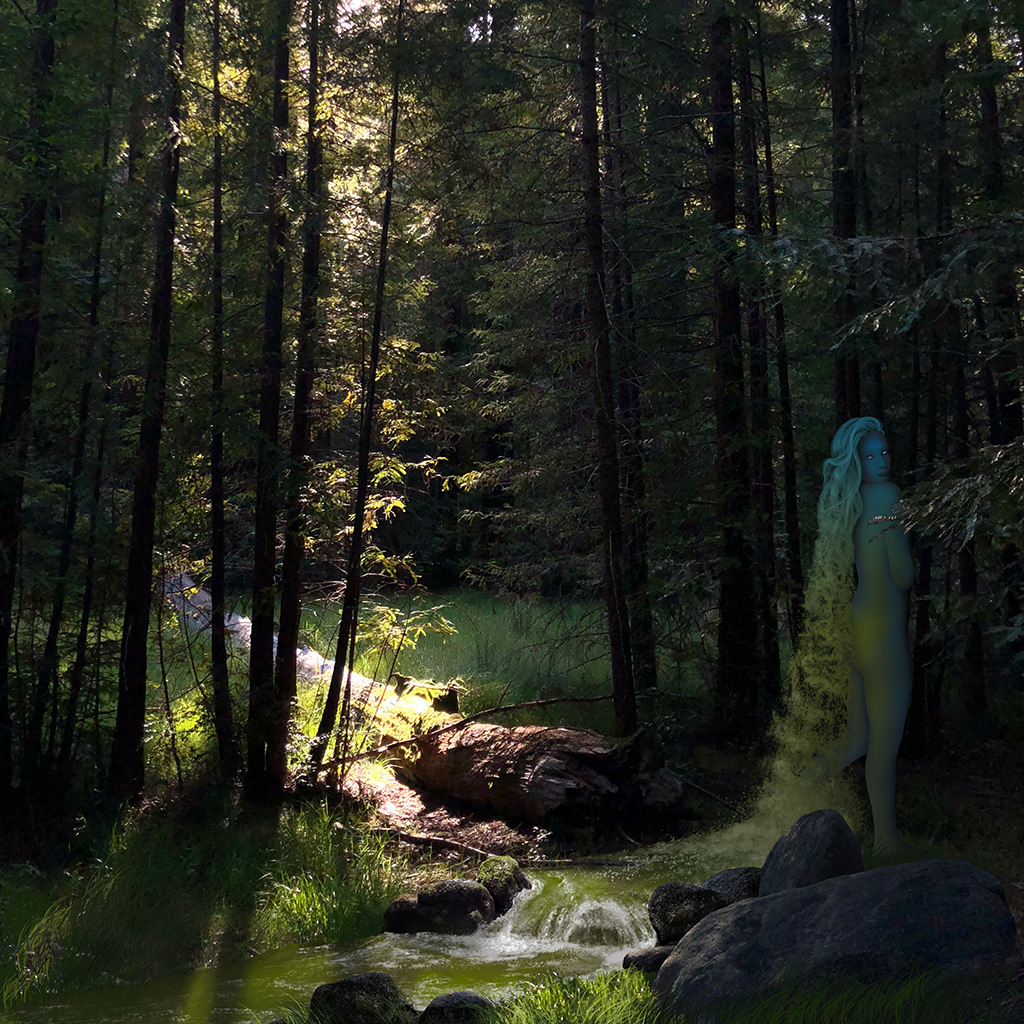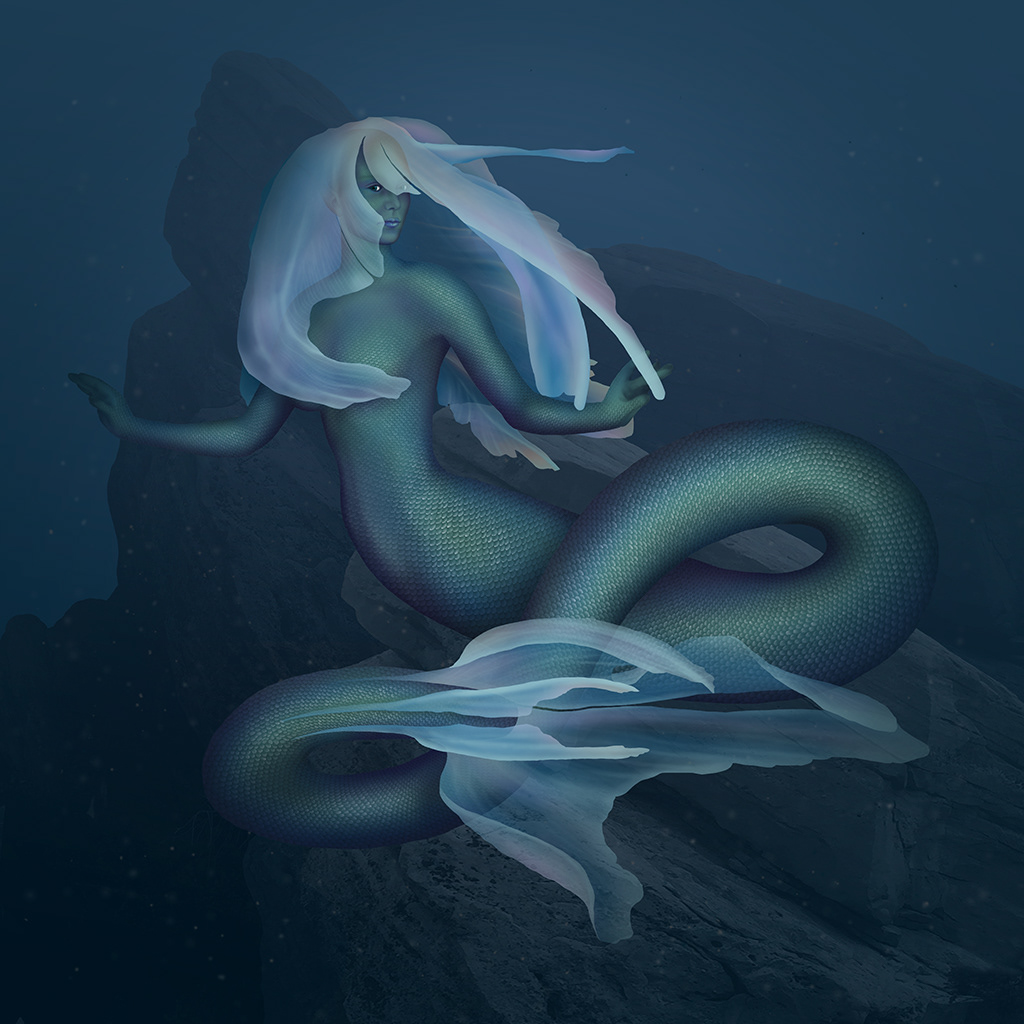 Portraits: A Little Bit Different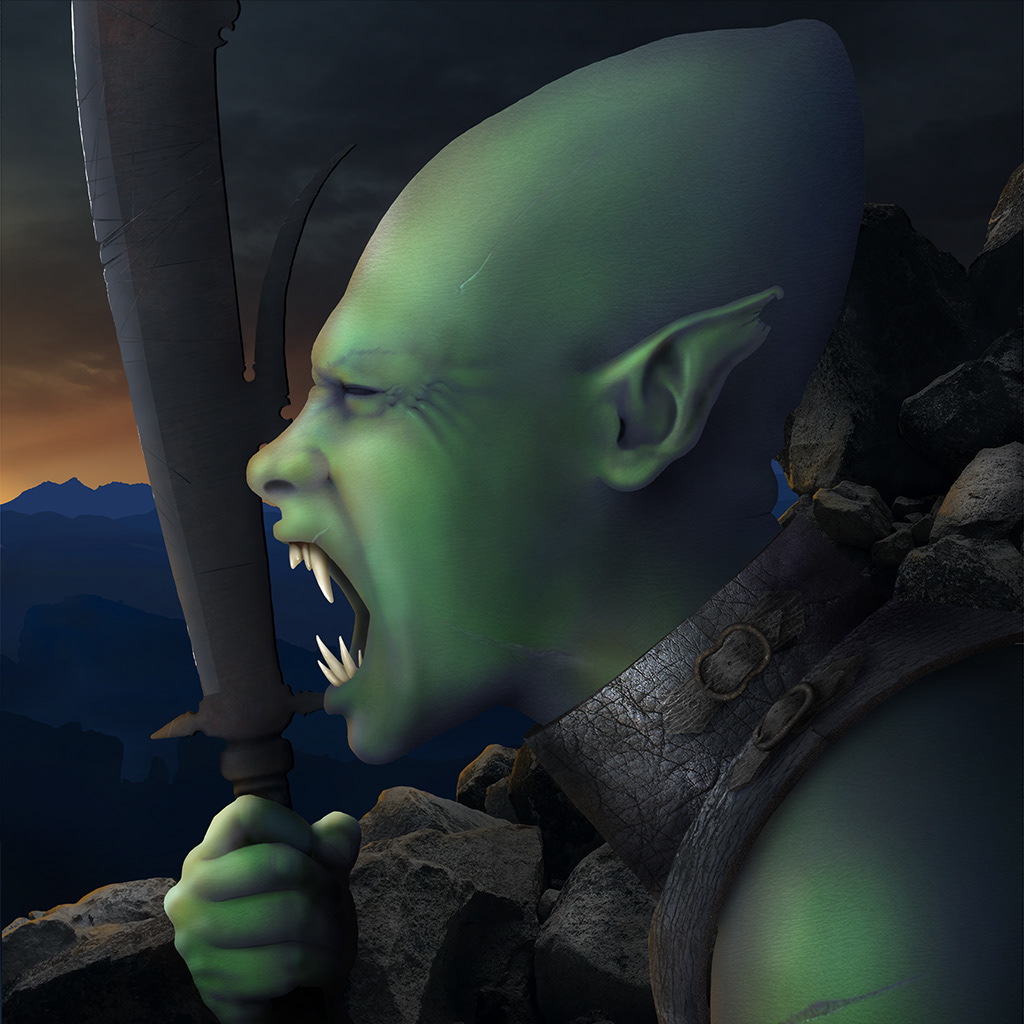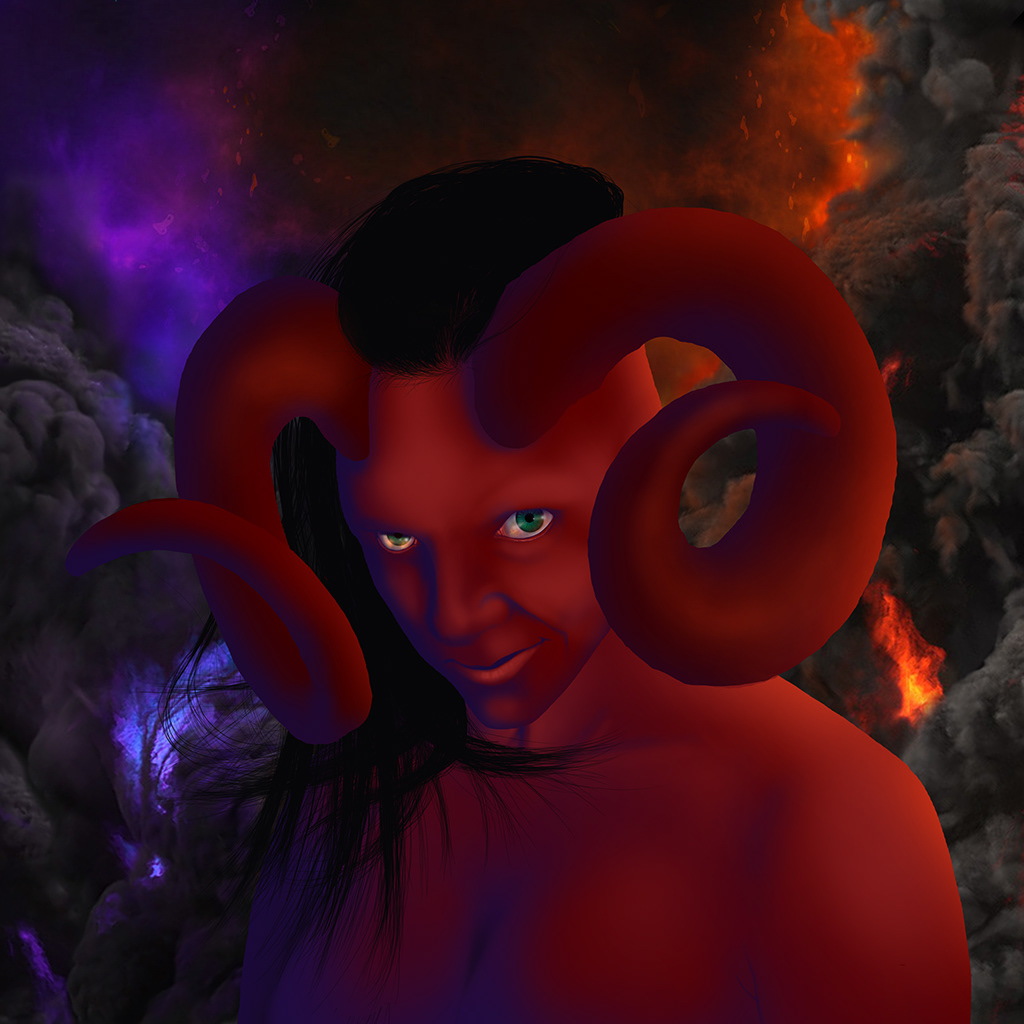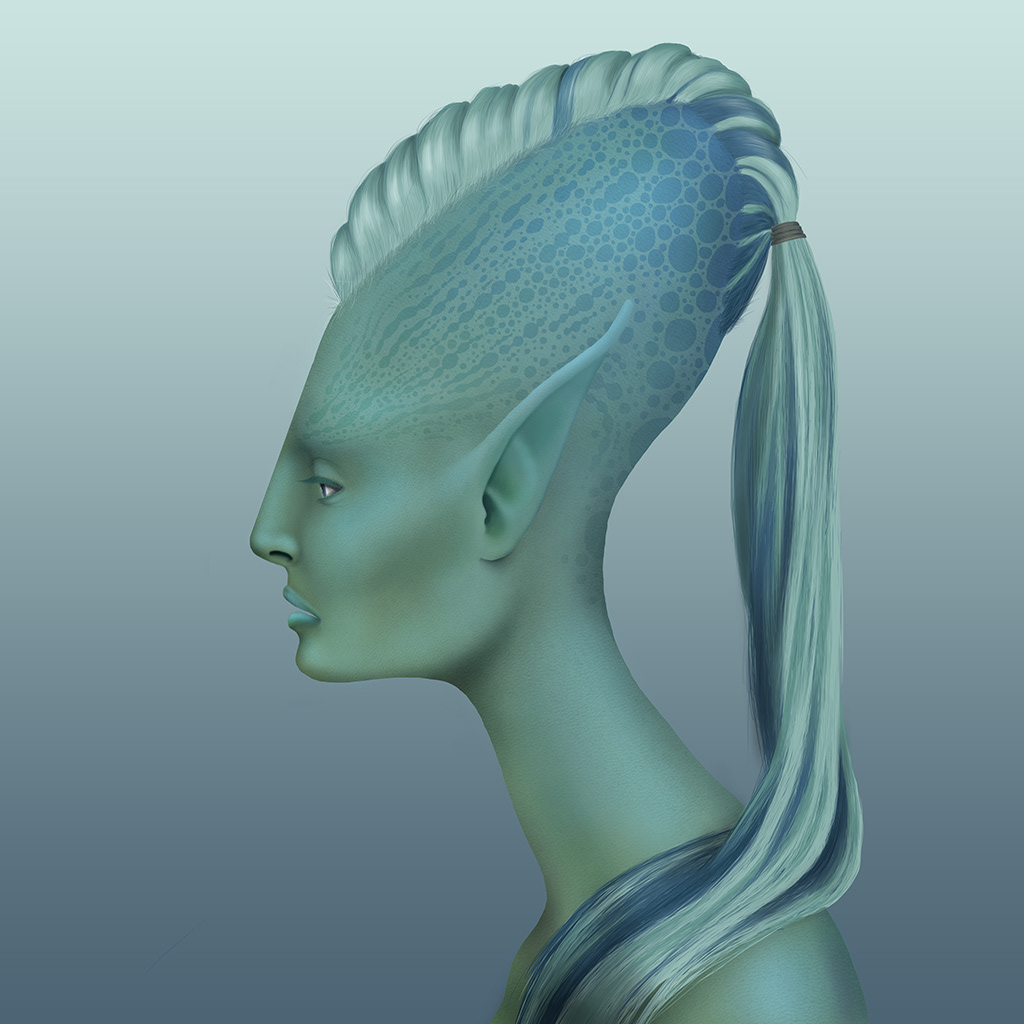 Yell, Devilish, Fantasy Portrait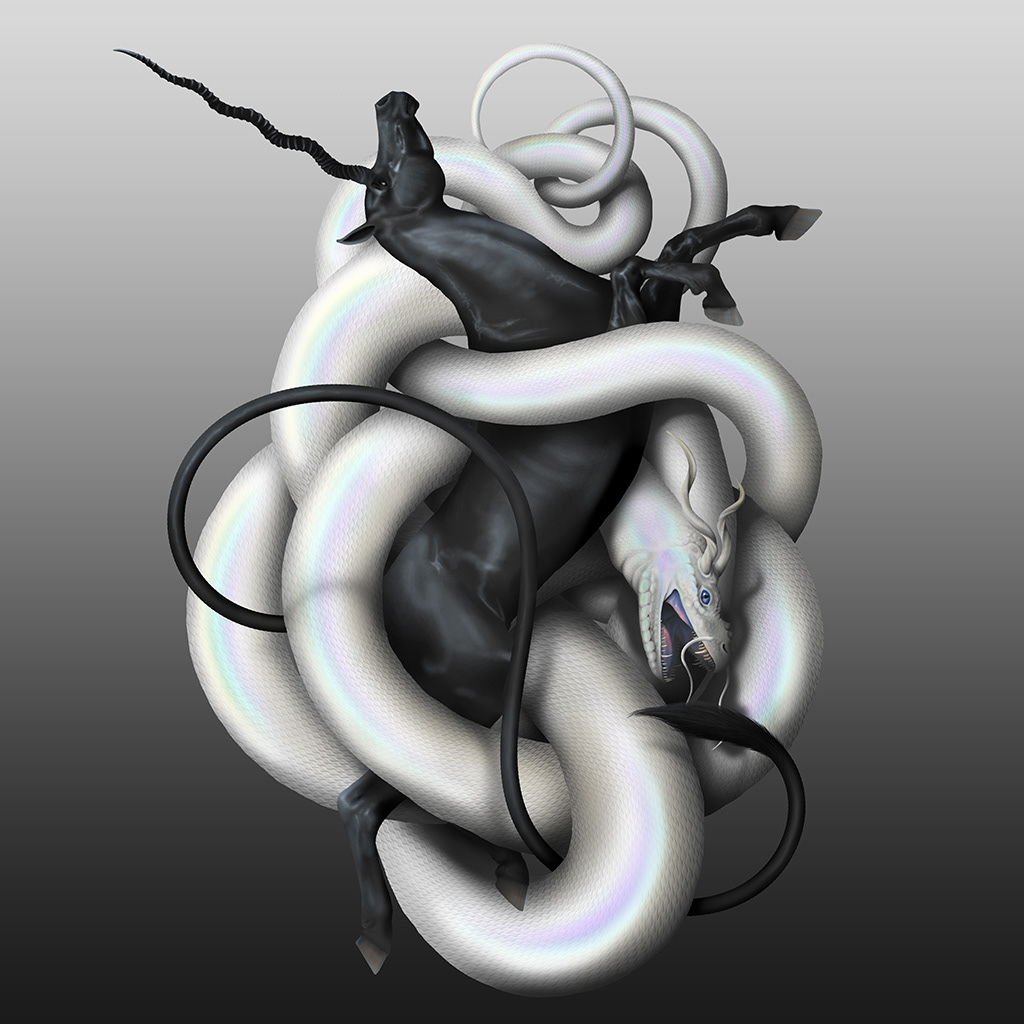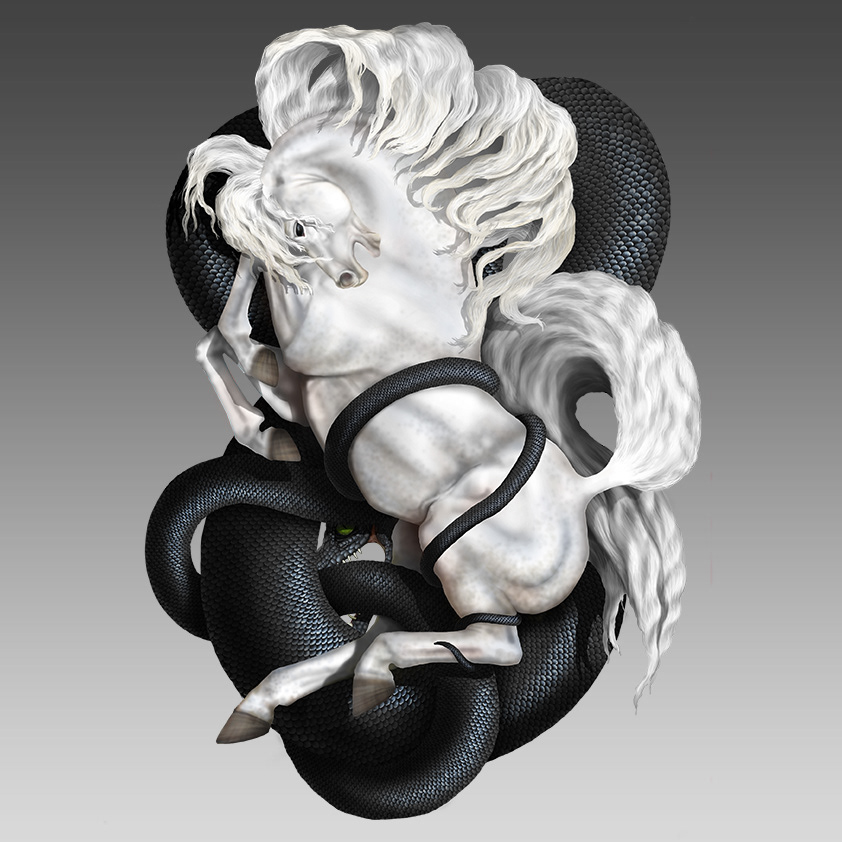 Unicorn & Dragon, Horse & Dragon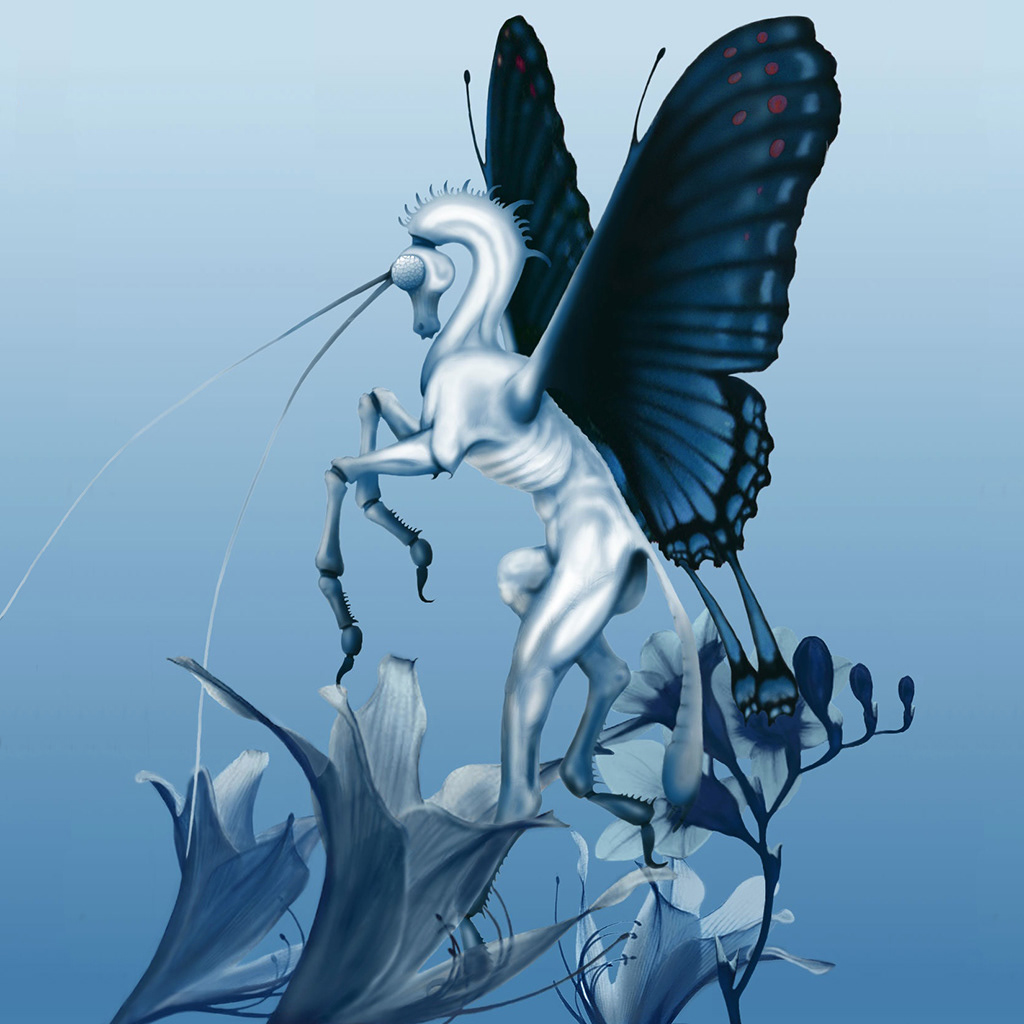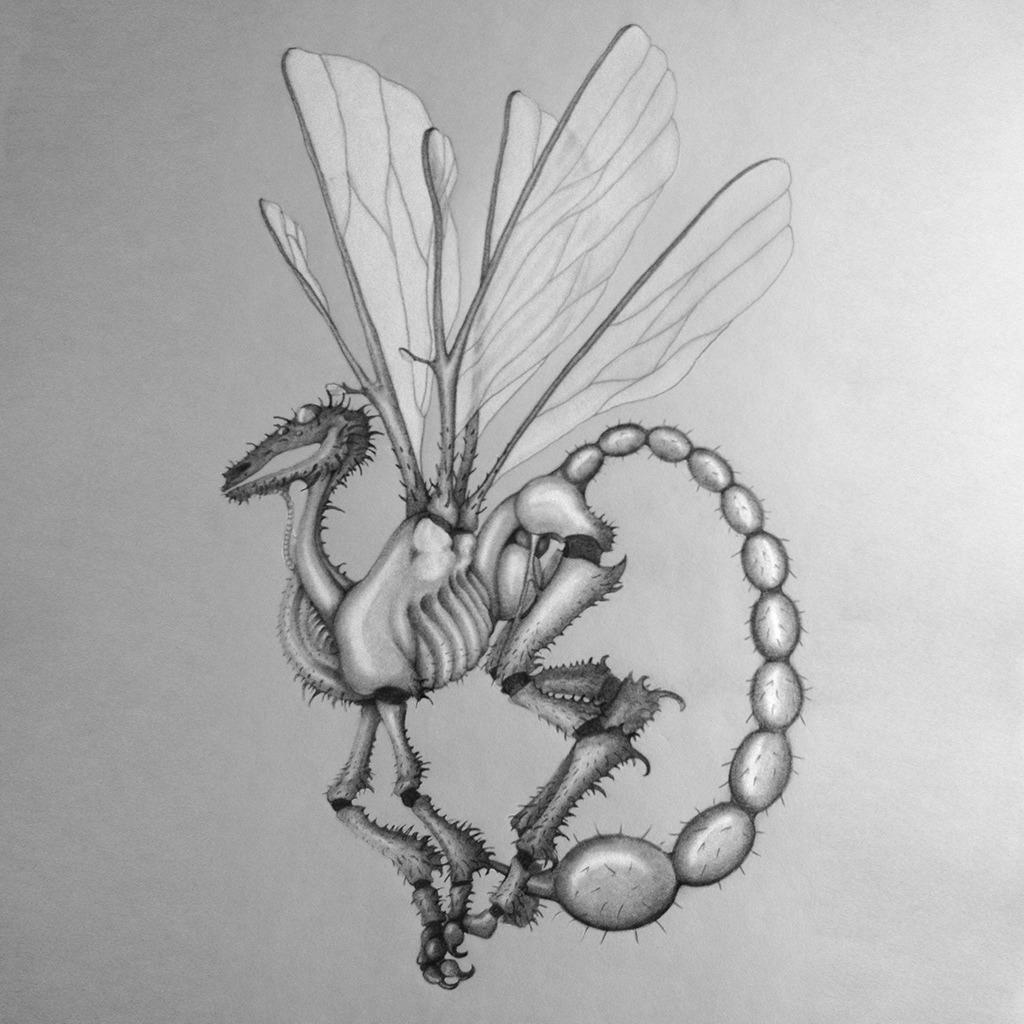 Dragonfly-Horse, Butterfly-Horse, Prickles