Sometimes a painting doesn't work out. This one just needed a different reason to be. Inspired by the events surrounding the murder of George Floyd.
I wanted to do art deco inspired personifications of the seasons. Inspired by 1920s hair styles, makeup and fashion.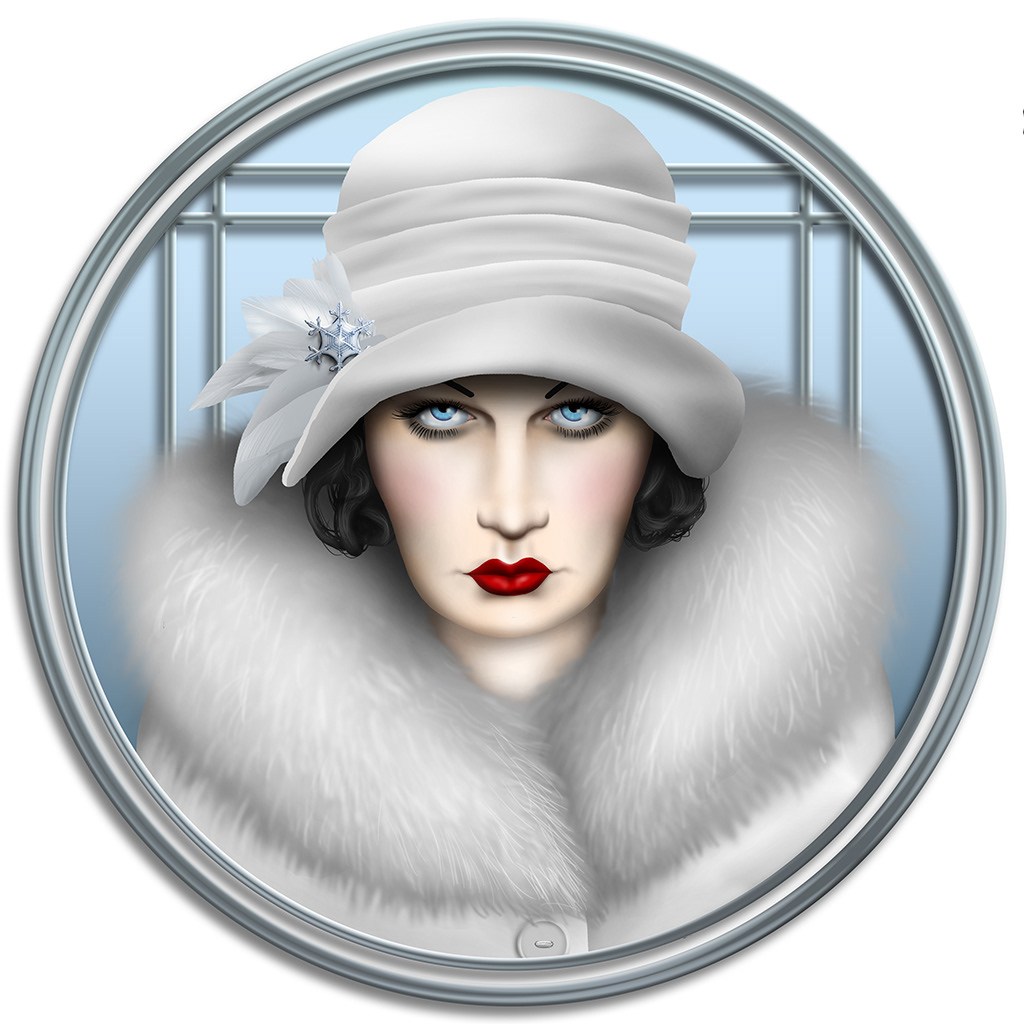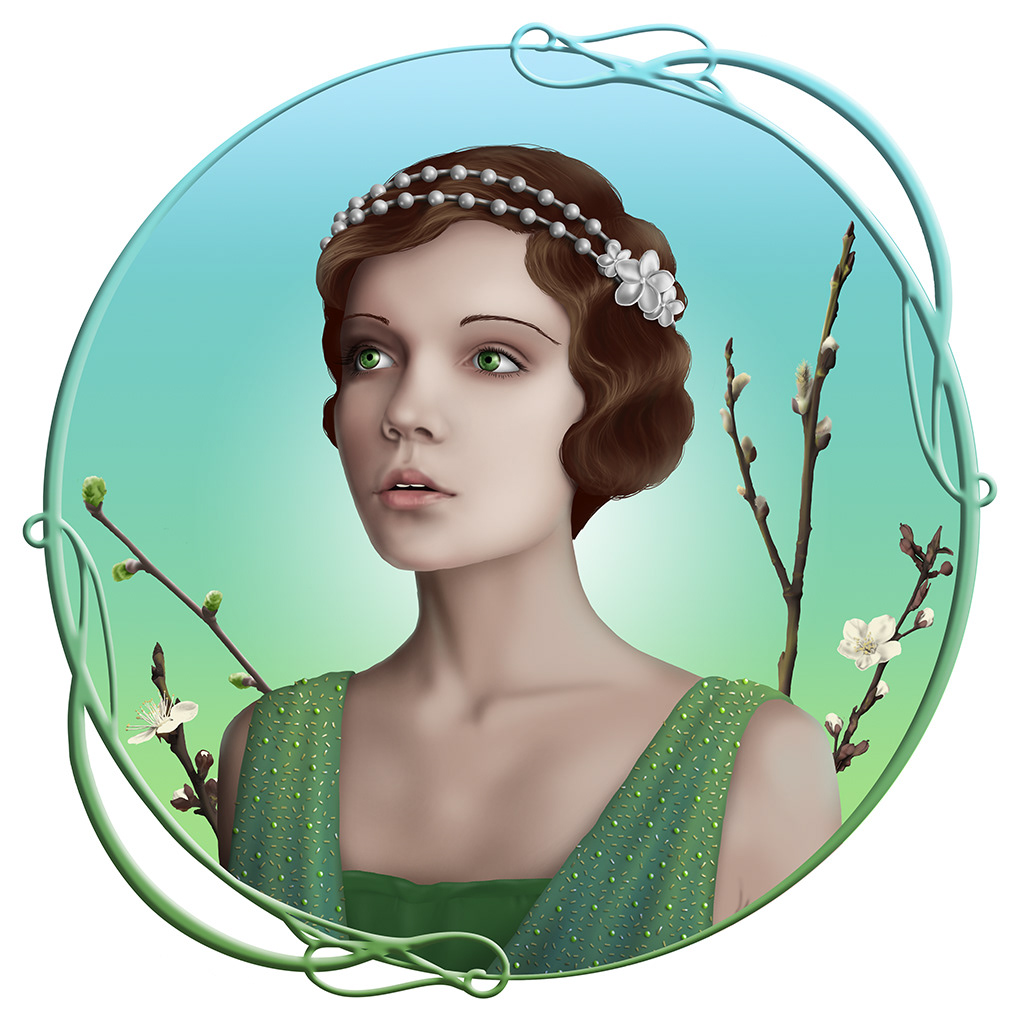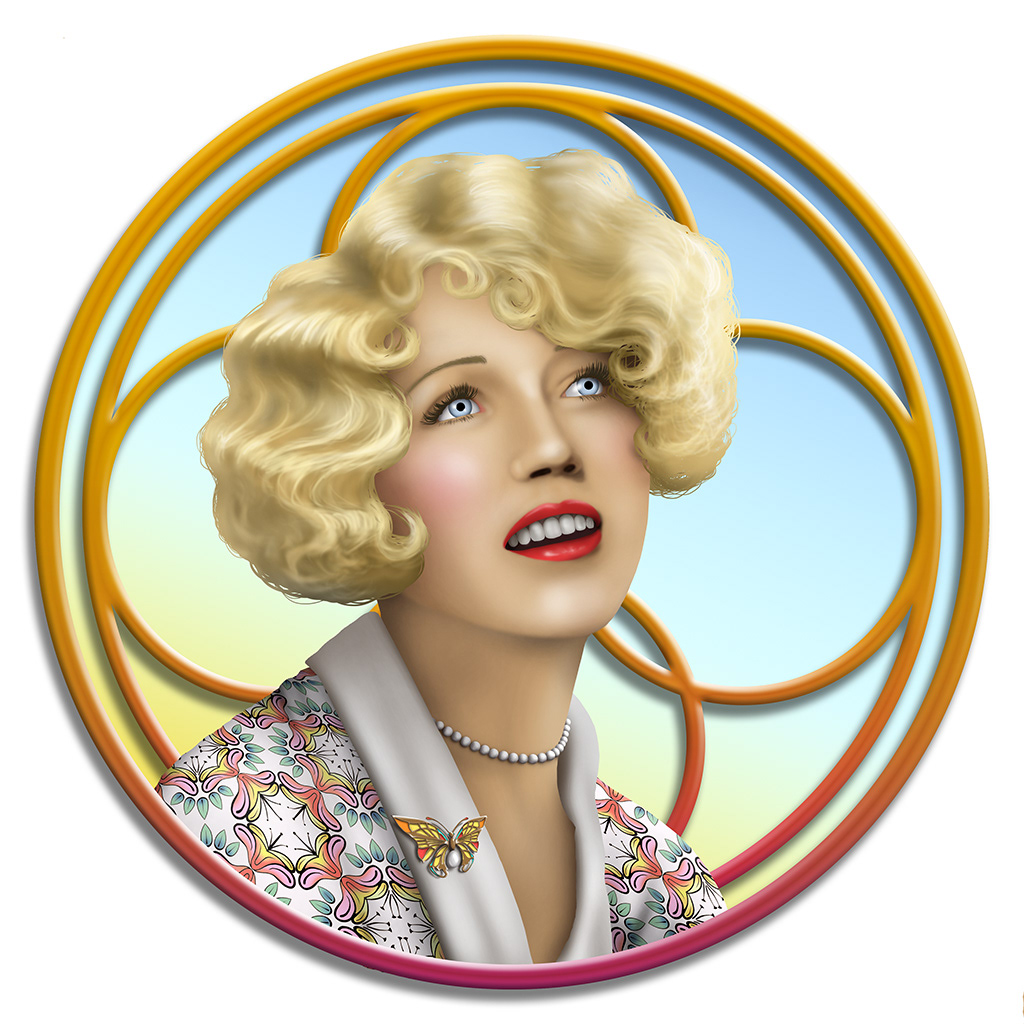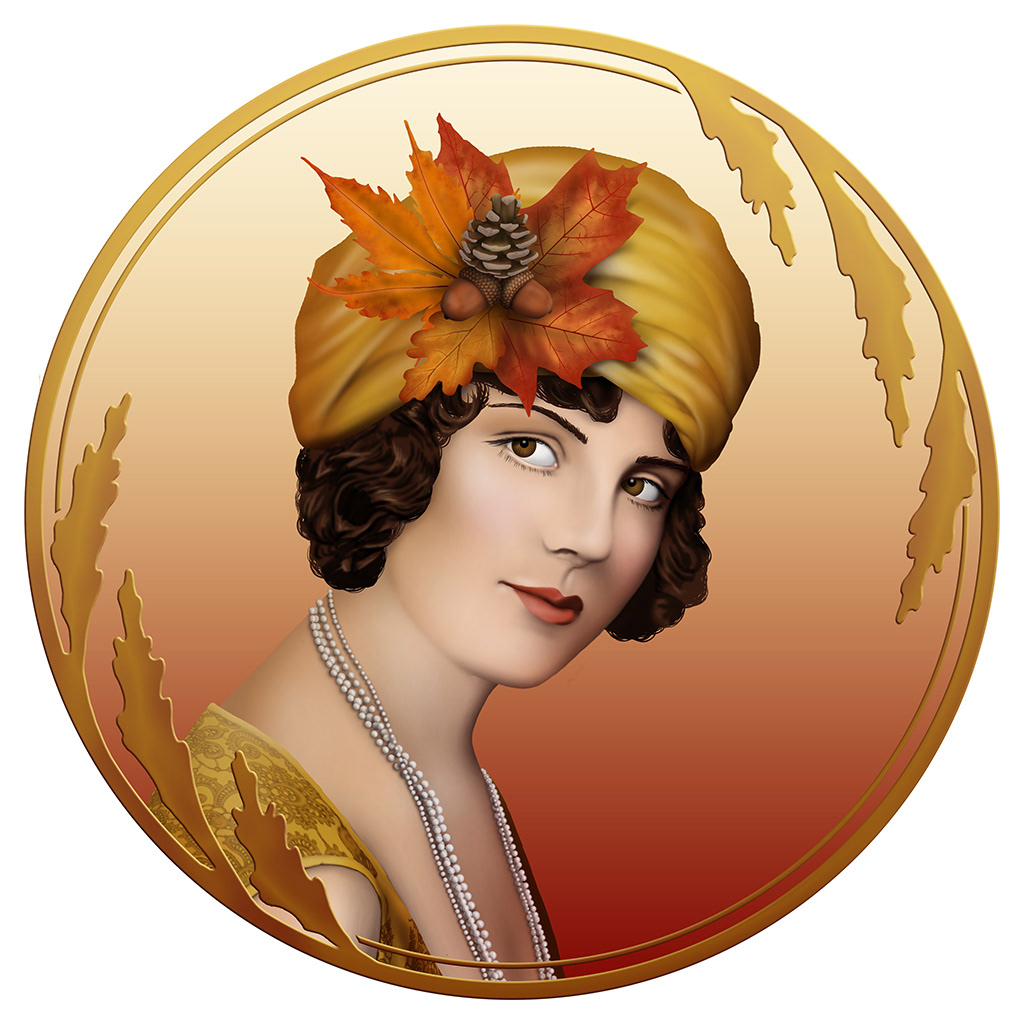 Sometimes I just want to paint something a little different.